Maybe you are asking "How can I find an animal & dog law firm near me?" The answer is easy but choosing when you find them is the hard part. Firstly you should know the steps, your rights about this issue. You can be an animal organization or an individual client. In each, you had better find the best animal & dog lawyers in CA and to find, keep reading this article. We will give you all the pieces of information that you need to know. Here are the details about California Animal & Dog Lawyers!
Why You Must Work with a Professional California Animal & Dog Lawyers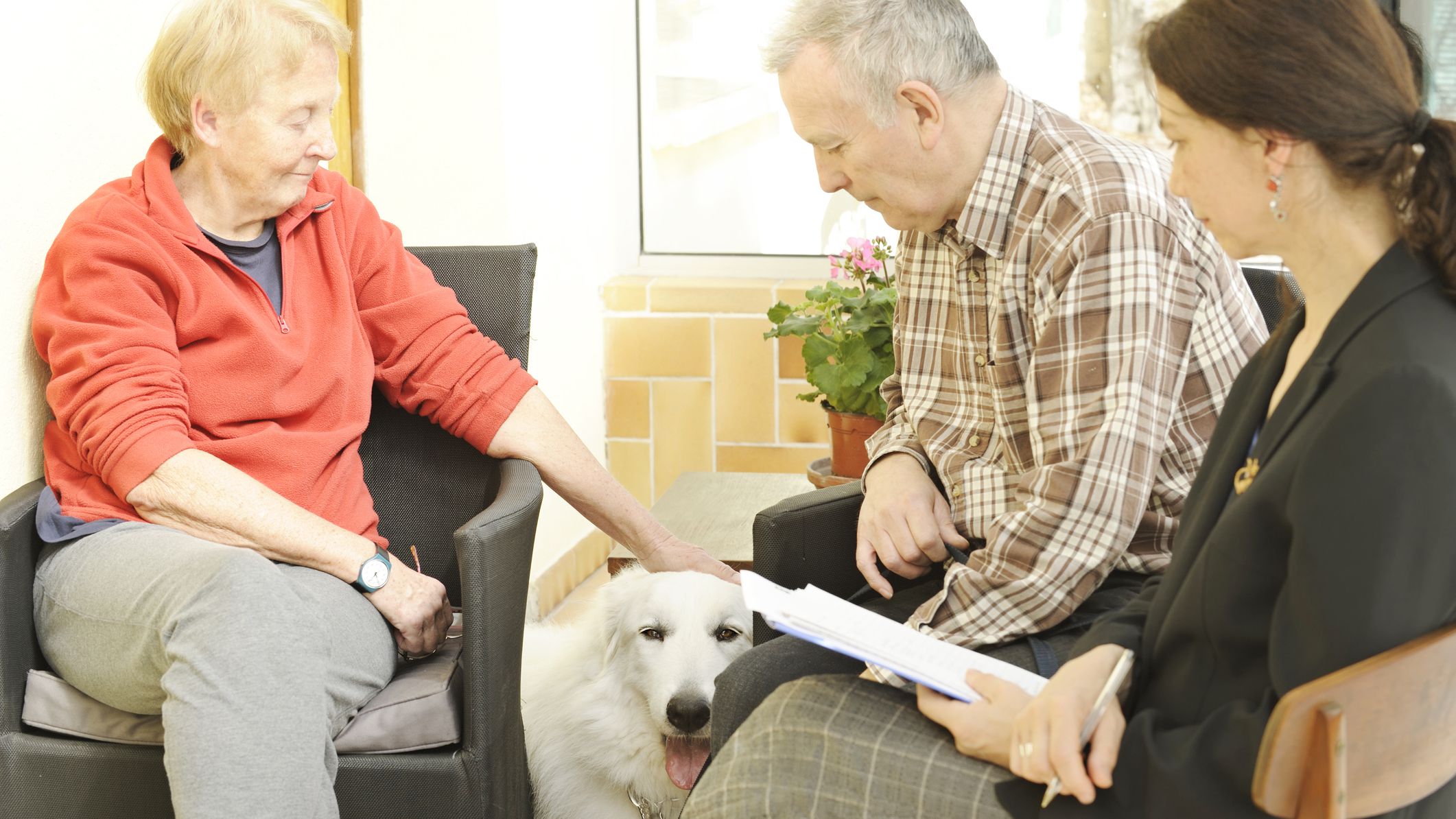 The laws protect both animals and you. So where the lawyers work?
They tell you what are your rights as a pet owner
They protect your animal and you in the court
If you were bitten by an animal, they protect you against the pet owner
Sometimes veterinaries can do mistakes and you can sue
You may have problems with your host
When some shelters treat animals badly, they can protect the rights of animals
Important Details About California Animal & Dog Attorney Services
Briefly, they can guide you about these topics but it is not that easy. In California, people can kill animals in some situations. That is where it is important to find the best animal & dog, attorneys. Some day, you can find your animal killed or you must have bitten by a dog.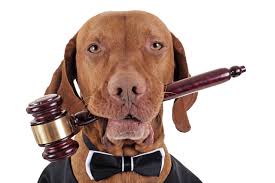 Also, your dog may bite a person but there are some things that We have to tell. According to strict liability law, when your dog bites a person, whether you know your dog is harmful or not, you have the responsibility. You have to pay for the damage which is done by your animal. There is an exception. If you are bitten by a military or police dog, you can not sue(California Civil Code 3342.). Besides, if your dog barking and dropping a person scared, this is not protected by law.
What is Negligence Liability?
Another law is negligence liability. According to this law, you have to be careful about your animal's education. When walking your dog, you should make sure it is tied up so that it cannot drop a child. If the child is harmed in this way, the parents can sue you. This law does not apply if someone breaks into your home or garden (California Civil Code § 3342.5).
In some cases, the court or the state considers your animal dangerous. These limits are determined by state involvement. Your pet is considered aggressive if it has behaved aggressively towards different people in the last three years. You must keep your dog closed if you are faced with it.
California Penal Code § 399 says If your animal kills someone, this is a big crime. Even if it only hurts someone who walks around, it is a crime and therefore you have to account in court.
Maybe you have questions like " Do I have to stop If I hit a dog by car?" or " Can I bury my dead dog in my backyard?" The first question's answer is easy. You have to stop when you damage something including dogs. But the second one is more complicated. There are some rules about burying an animal like materials which do you use and how deep your grave will be. There are some choices to bury an animal and to learn these you should find an animal & dog law firm in California. If you are wondering how many animals you can keep under what conditions, you should also find an animal & dog attorney in California.
What is the average cost for an animal & dog lawyer in California?
To know this, you should directly talk to animal & dog Lawyers CA because there is no average charge. If you ask us for the sake of your animal and you, do not avoid the expense.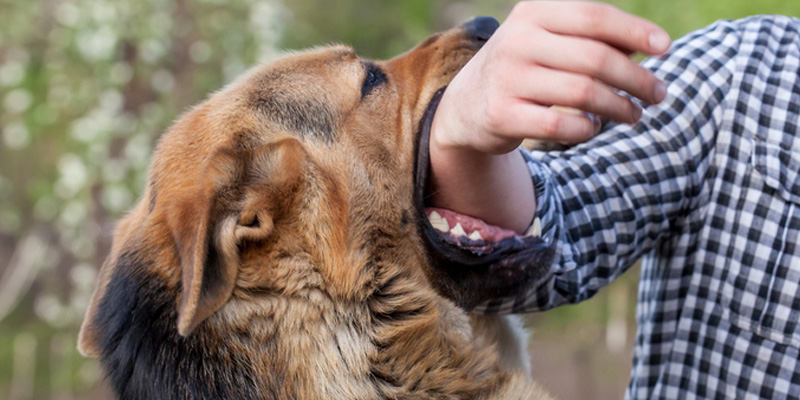 Finding California Animal & Dog Atty
There are two options. The first one is finding a law firm. Law firms can offer you different options and you can choose an attorney. Or you can find a lawyer directly to asking questions. You should be careful because all animal & dog attorneys specialized in different subjects. There is a difference between being bitten and your dog biting someone. You should tell your victimization and get help from the correct lawyer.
Frequently asked questions
What laws protect animals?
Animal protection laws vary by state. The most commonly known animal protection law is The Animal Welfare Act (AWA): Signed into law in 1966.
2. Can you sue for animal cruelty?
Yes, you can sue a person for animal cruelty. This also applies when someone harms your pet
3. Can animal control kill my dog?
Animal control can investigate your dog, but if your dog has not harmed anyone or caused minor harm, they can not kill your dog.
4. Is leaving a dog alone animal cruelty?
If you leave your pet alone for a long time, it may be seen as animal cruelty, but there is no specific law on it.
Click here to go to other articles about the best lawyers in California!